I can help you say what you need to say. Promise.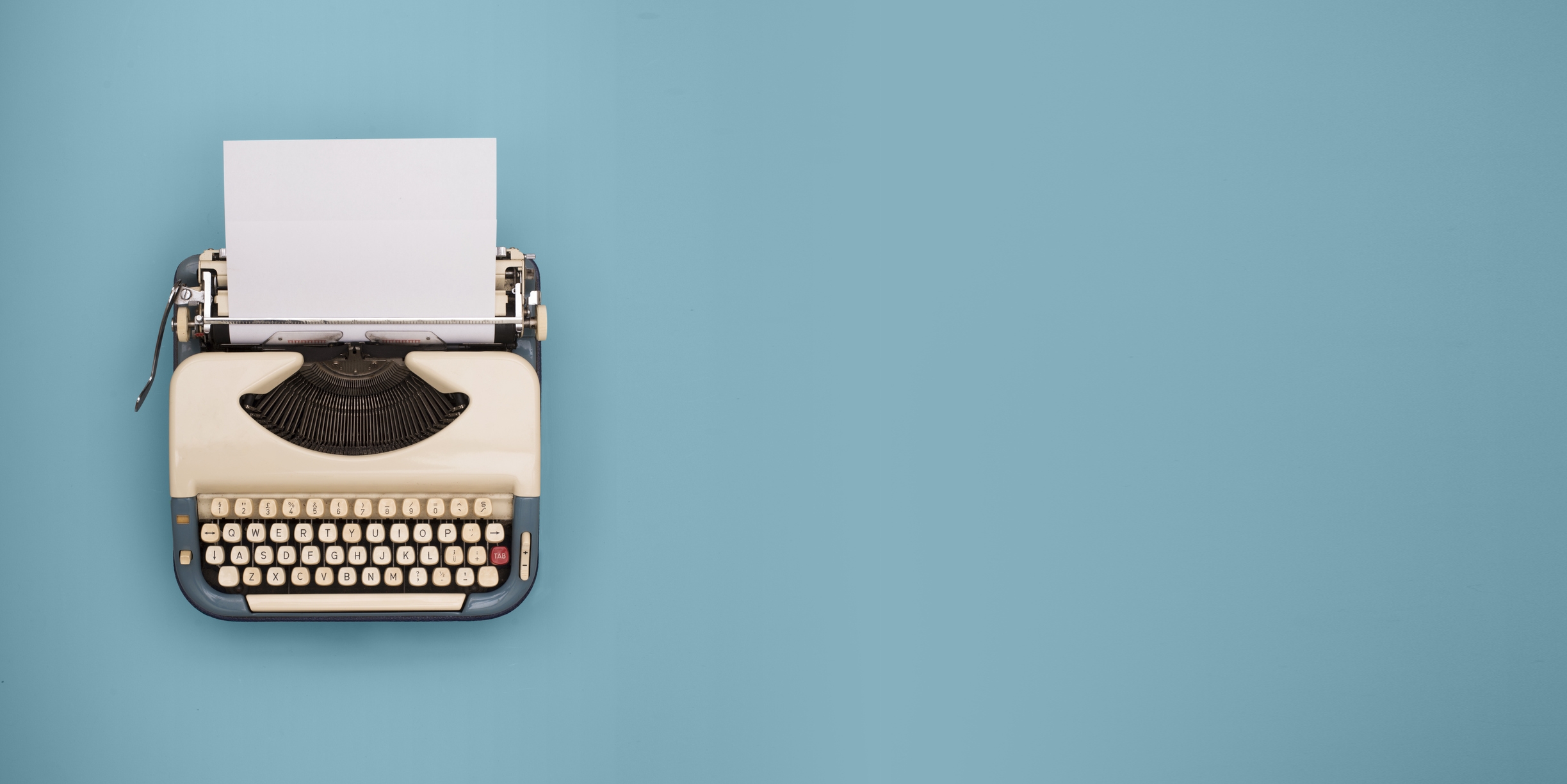 I've spent my professional career helping other people communicate more effectively. I can help you, too.
I'm Kelly, a writer and editor living in Georgetown, Texas, north of Austin.
I write about small-town living, parenting, and education, but honestly, I can write about anything you need.
I can write blog posts. I can write copy for your website. I can help write and develop curriculum for your church or the online course you've got in mind. In short, I like making your work better.
Things you should know about me:
I'm professional and kind. My writing is concise and smart. I meet deadlines.
I'm legit. I have a Bachelor's degree in English and a Master's in Education.
I have an arsenal of professional skills. I'm an experienced writer, ghostwriter, copy editor, educator, curriculum developer, and children's minister.
I give off a small-town vibe. I grew up in a small town, and I've lived in small towns throughout my life. My writing is charming and friendly.
I'm constantly reading, and I'm great at recommending books to my friends.